Chocolate Hazelnut Crunch Cookies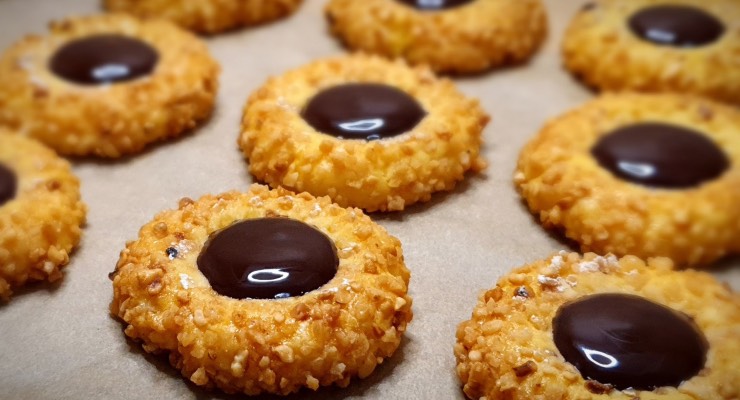 Indulge in the Decadence of Chocolate Filled Cookies "A Treat for the Senses"
Do you adore chocolate and are looking for the ultimate treat? Look no further than this recipe for chocolate-filled cookies! You'll find yourself yearning for just one more bite because each one is a delightful experience for your taste buds. In addition to being delicious, these cookies are also simple to make and ideal for any event, whether you're throwing a party, commemorating a significant anniversary, or simply want to treat yourself. These delectable delights will impress your loved ones and demonstrate your superior baking abilities. So, turn on the oven, and get ready to be astounded by how simple and tasty these cookies are.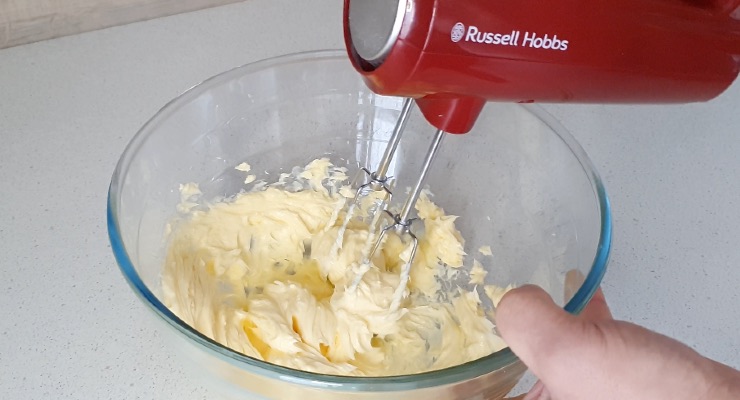 Step 1
Start by whipping the butter until it's creamy, then add the icing sugar and continue mixing until the mixture is smooth.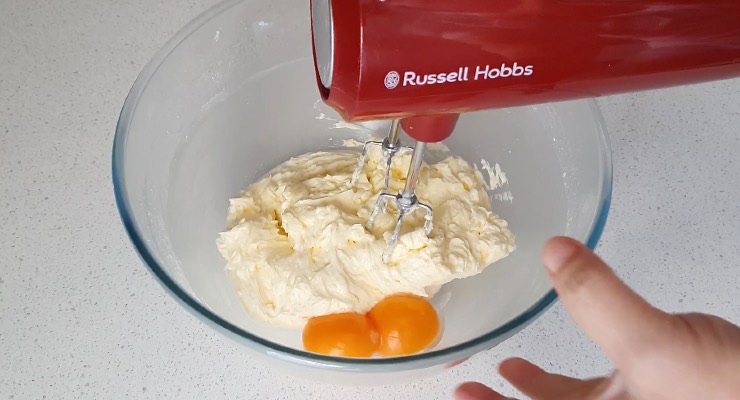 Step 2
Add the yolks to the mixture and continue to mix until it becomes well combined.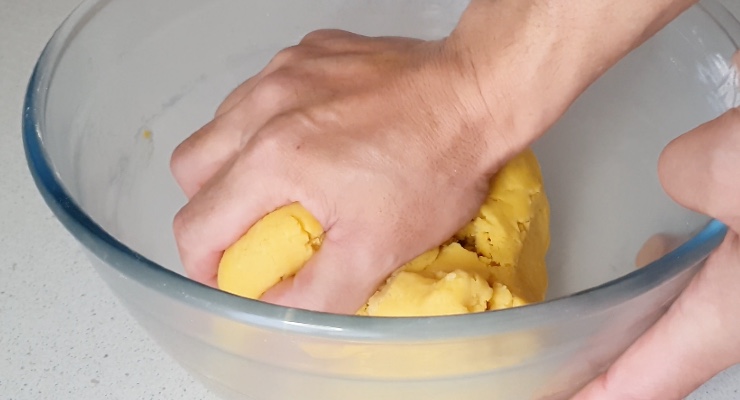 Step 3
Next, sift the flour, custard powder, salt and gently fold it into the mixture using a spatula. After that, knead the mixture by hand until it comes together.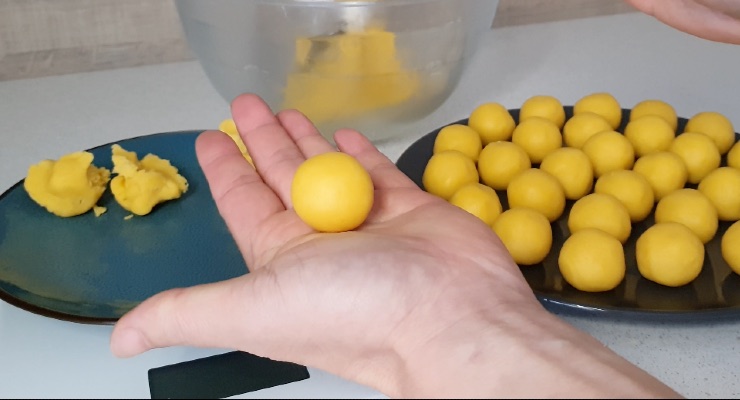 Step 4
Divide the dough into equal-sized portions, approximately 20g each, and roll them into balls.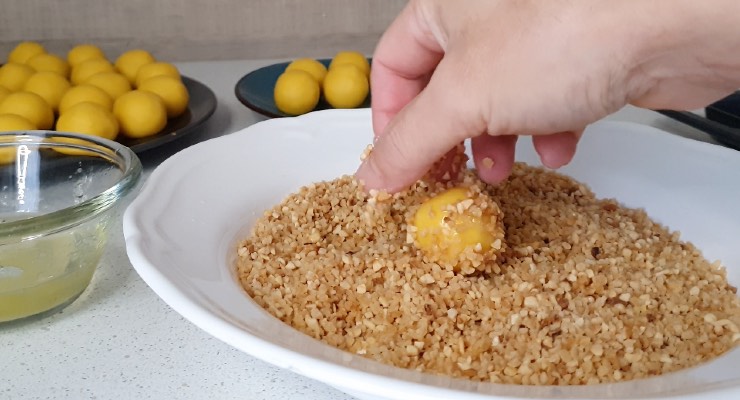 Step 5
Dip the dough balls in egg whites and roll them in hazelnut crunch to coat them evenly.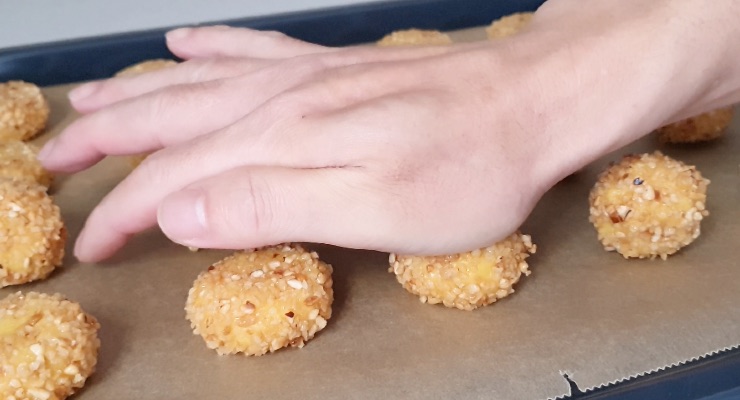 Step 6
Use your palm to gently press down on the dough balls to flatten them slightly.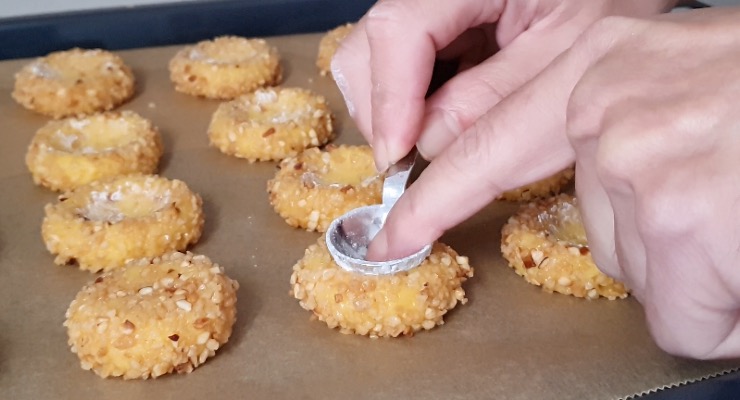 Step 7
Use a measuring spoon to create a small indentation in the center of the dough balls and refrigerate them for at least 30 minutes.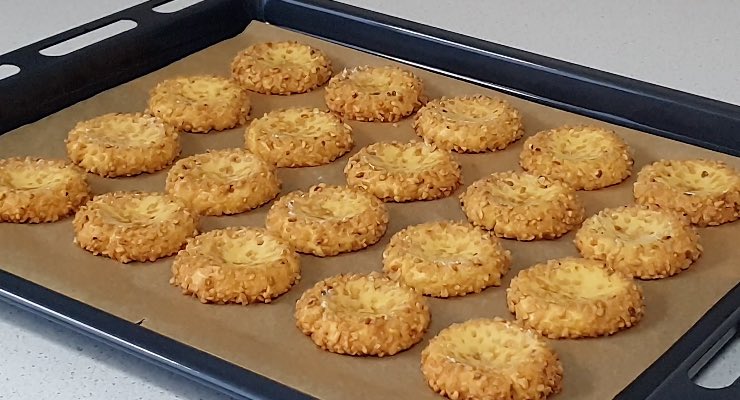 Step 8
Preheat the oven to 170°C and bake the cookies for 15 minutes.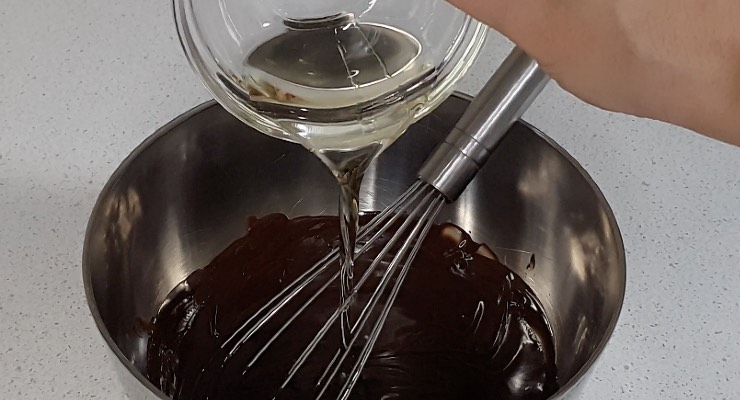 Step 9
Melt the chocolate and honey together in a double boiler. Once it's melted, remove from the heat and mix in the oil until it's well blended.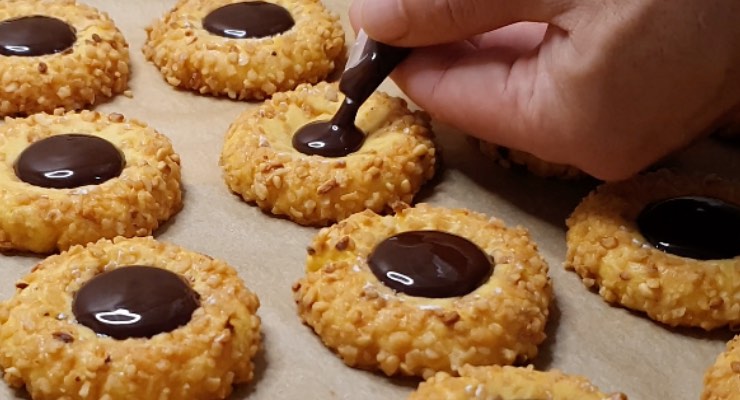 Step 10
Fill a piping bag with the chocolate mixture, then pipe it onto the cookies.
Step 11
Here is the finished product. Allow the chocolate to cool and set before storing or eating the cookies.
I hope you have enjoyed following this recipe. These cookies are delicious and easy to make, perfect for any occasion. Whether you're a beginner in the kitchen or an experienced baker, you'll have a blast making these cookies. I truly hope you will enjoy the taste and texture of these cookies, I encourage you to make them and share them with your loved ones. Happy baking!