Sour Cream Cookies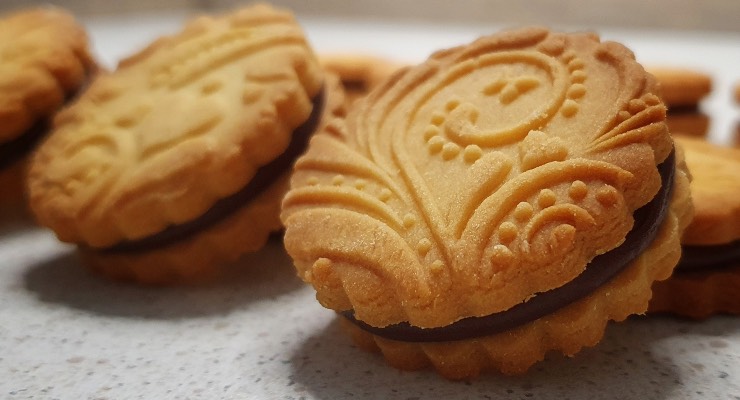 The ultimate treat for someone with a sweet craving is a cookie sandwich!
Are you willing to indulge in a sweet delicacy that will sate all of your cravings? Don't look past the delicious cookie sandwich! Two cookies with a good amount of creamy filling in the centre make up these delectable treats. There are countless taste combinations for fillings, from traditional vanilla or chocolate to interesting and exciting ones like peanut butter or cookie dough.
The fact that cookie sandwiches are appropriate for every situation is their best feature. These delectable sandwiches will not let you down whether you're seeking for a sweet treat to savor at a summer BBQ, a dessert to bring to a potluck, or just a special snack to share with your loved ones. So stop waiting and start preparing some delectable cookie sandwiches right away in the kitchen!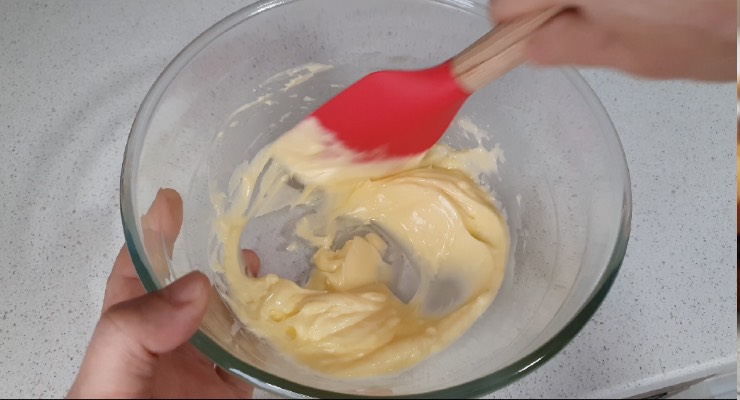 Step 1
Let's start by creaming the butter in a large mixing bowl.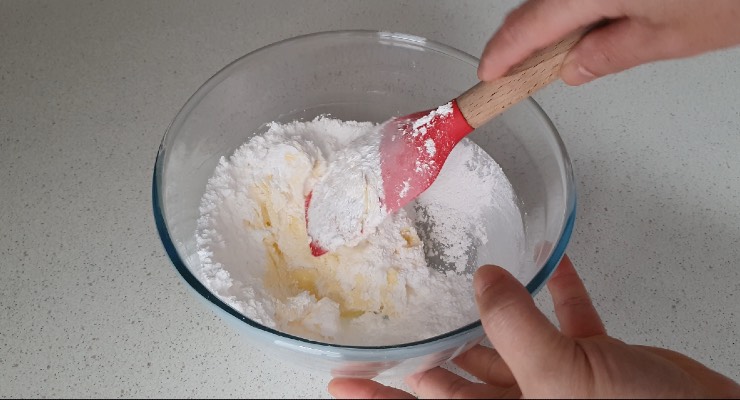 Step 2
Then add in the icing sugar into the creamed butter and mix till well combined.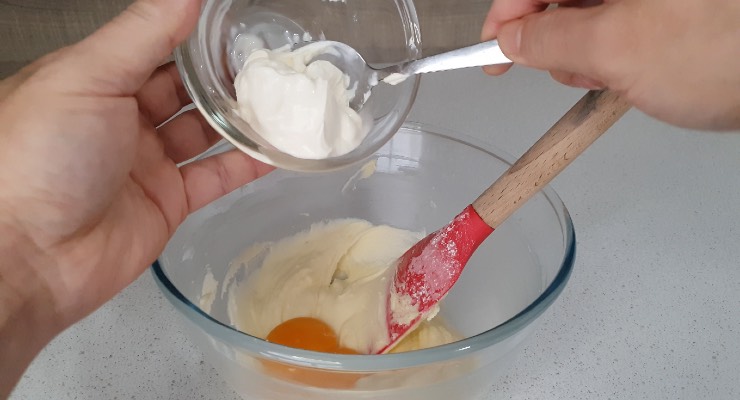 Step 3
Add in the egg yolks and sour cream and mix until smooth.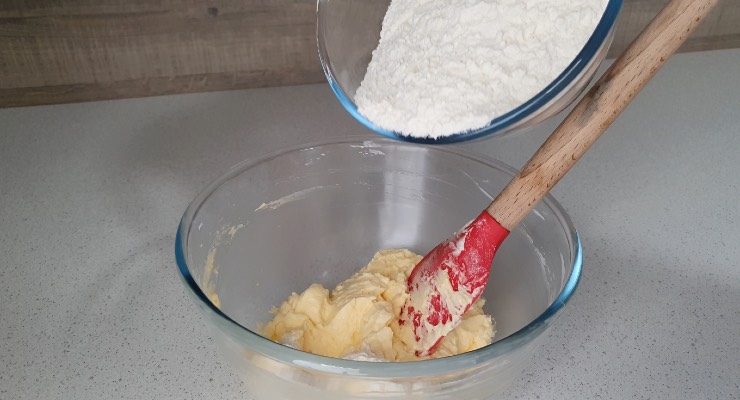 Step 4
Now add in the flour.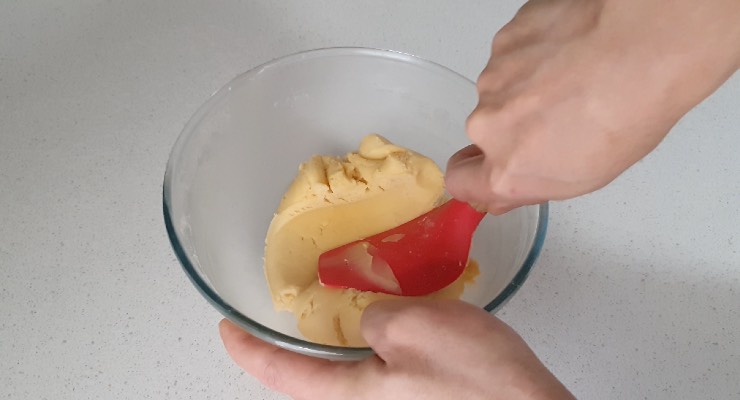 Step 5
Mix and fold with a spatula, or you can use your hand to mix until everything is well combined.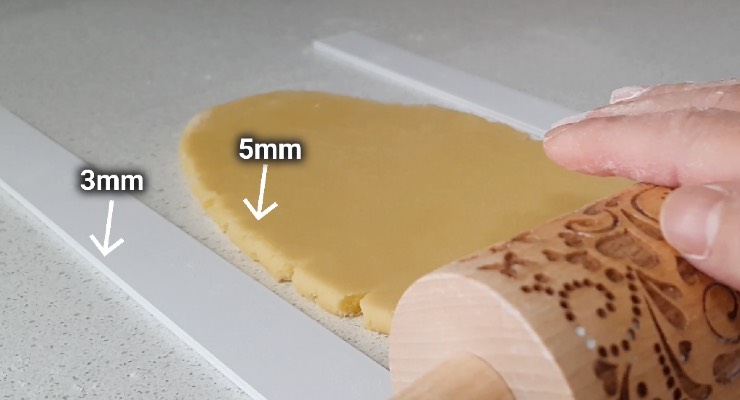 Step 6
Roll the dough till 5mm in thickness, then place a 3mm guide on each side of the dough.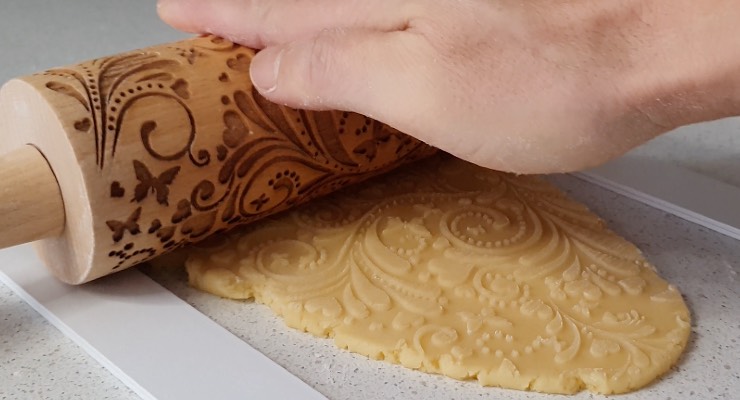 Step 7
Press firmly and roll.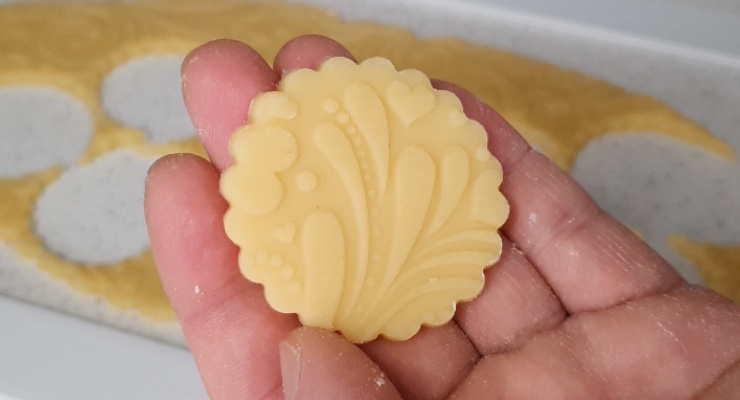 Step 8
Cut out the desire shape using a cookie cutter. You may refrigerate the cut out cookie dough for 30 minutes, before putting them into the oven.
Step 9
Bake in the preheated oven at 180°C for 15 minutes, or until the edges are lightly golden. The baking time may vary depending on the accuracy and type of your oven. Once done, remove the cookies from the oven and let them cool for a few minutes before transferring them to a wire rack to cool completely. These cookies are delicious on their own, but feel free to get creative and add in some nuts or other mix-ins.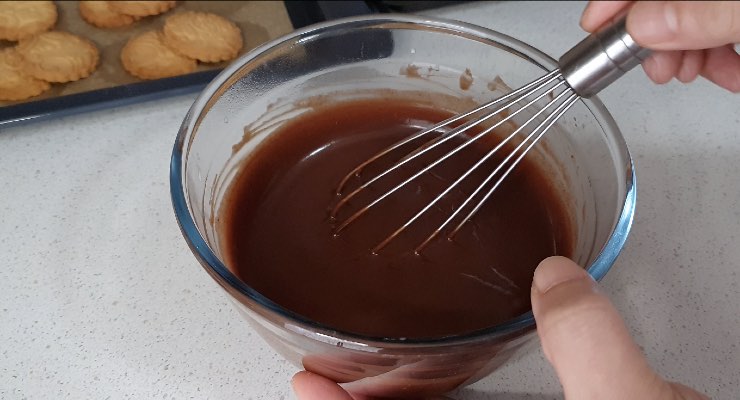 Step 10
Bring the whipping cream to a boil. Add the hot cream to the chocolate, and then add in the honey and butter. Stir the mixture with a whisk till the chocolate is completely melted and well combined.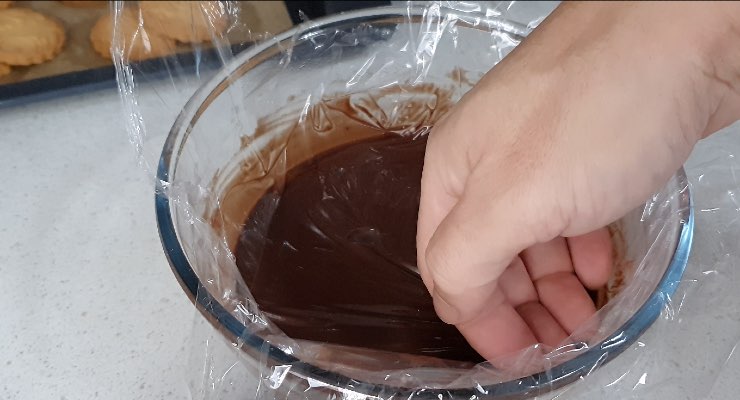 Step 11
Cover with plastic wrap and refrigerate for 30 minutes to an hour.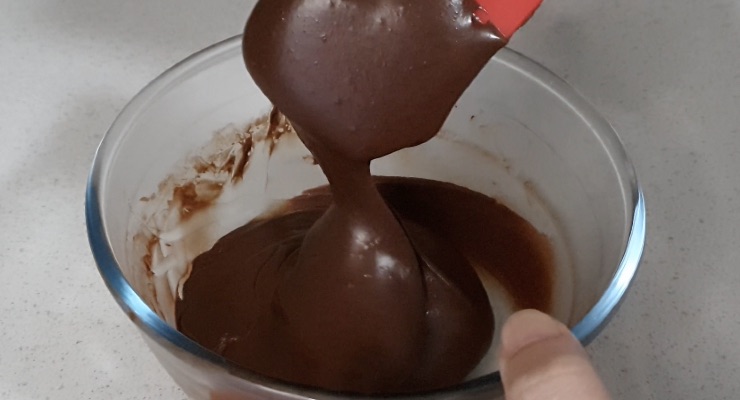 Step 12
Gently mix the cold filling with a spatula.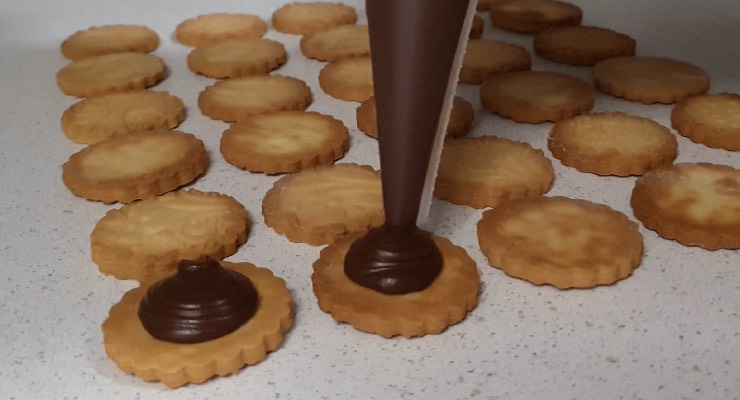 Step 13
Next, pipe a generous amount of filling onto the cookies.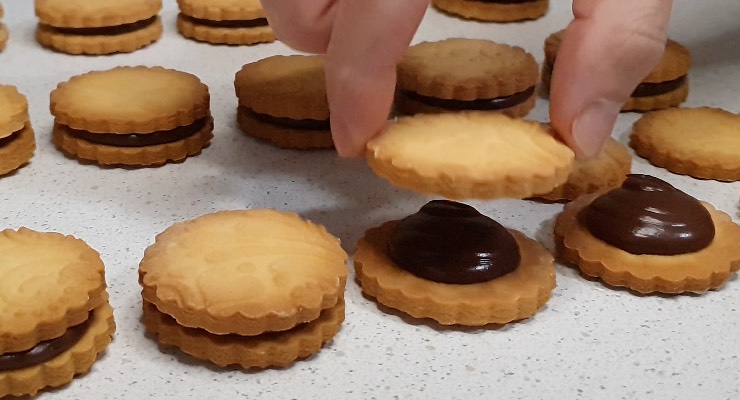 Step 14
Now, take another cookie and place it on top of the filling, pressing down gently to create a sandwich.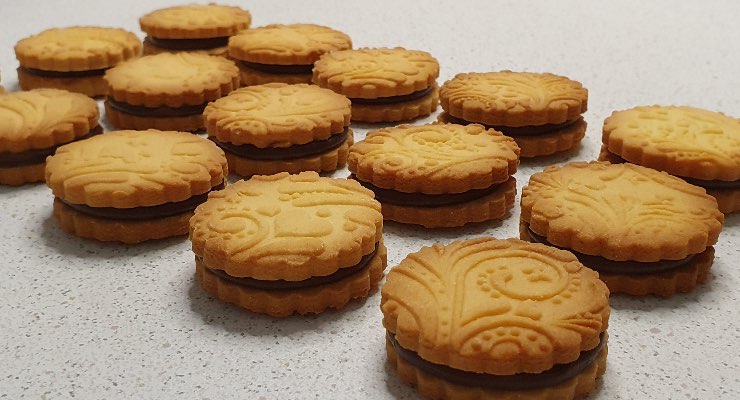 Step 15
Your cookie sandwich is now ready to eat! I hope you enjoyed this tutorial and give this recipe a try. Until next time, happy baking.