Coconut Wreath Recipe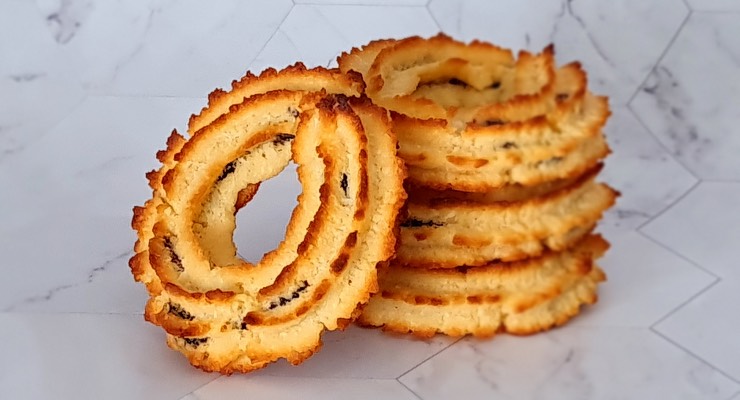 This is a dessert that combines exquisite taste with appealing visuals. Infused with the rich flavours of coconut, a hint of sweet raisins, and a smooth touch of vanilla, this dessert promises a flavourful experience with each bite.
This recipe stands out not only for its divine taste but also its unique wreath shape. Serving this dessert, a perfect blend of creativity and culinary skill, will undoubtedly earn appreciative looks and compliments from your guests. Whether it's a casual weekend dessert, a festive treat, or a centrepiece at a party, this coconut wreath is versatile for every occasion.
Moreover, the irresistible aroma that wafts from your oven as the coconut wreath bakes to its golden glory adds an extra sensory delight to the whole process. This is not just a recipe; it's an opportunity to embrace your culinary creativity while delivering a memorable taste experience.
So, gather your ingredients, preheat your oven, and embark on this rewarding baking adventure with our Luscious Coconut Wreath Recipe. It's time to bake, savour, and impress!
Step 1
Combine milk, sugar, eggs, salt, vanilla essence, and melted butter in a mixing bowl.
Step 2
Thoroughly mix these ingredients together.
Step 3
Follow this by incorporating the desiccated coconut, raisins, coconut flour, and corn starch into the mixture.
Step 4
Use a spatula to mix all the ingredients well, then allow the mixture to rest for 10 minutes.
Step 5
Transfer the batter to a piping bag, and shape it into an 8cm diameter wreath-like circle.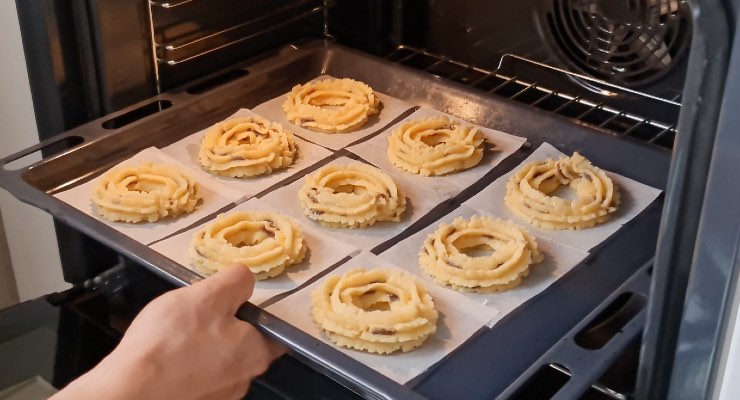 Step 6
Bake in a preheated oven at 175°C for 20 minutes.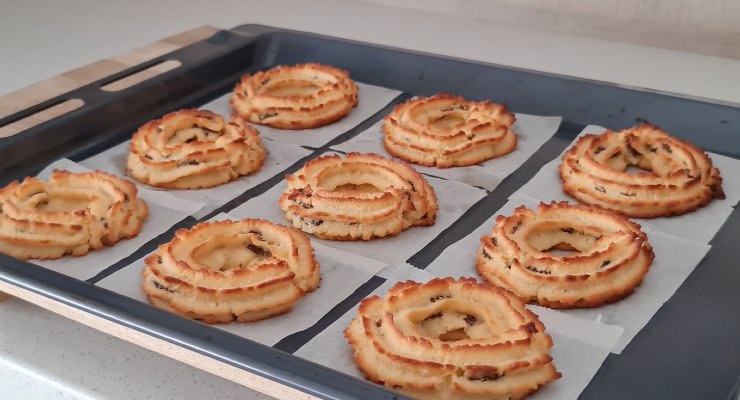 Step 7
Behold your beautifully baked product.